Are you having trouble with sales?
Well, don't worry, you have come to the right place, King of Lead Gen is here to help you.
If the name didn't already give it away, then let us put it this way,
"We Market and Innovate!"
Wait,

Who Are We?

KOLG is a full-service digital agency. We focus on growing your business through cutting-edge design, development, and marketing.

Being result-oriented, we are not afraid to try something out of the box. We know what it takes to get online results.

Digital marketing has become the new elephant in the room, and you need to address it to succeed today,

And

This is exactly what we do, we formulate marketing strategies for you while building complex yet full of feature apps as well as stunning websites.

KOLG understands that every business is unique and this is why we take our time to understand your business model and design a unique selling pitch accordingly.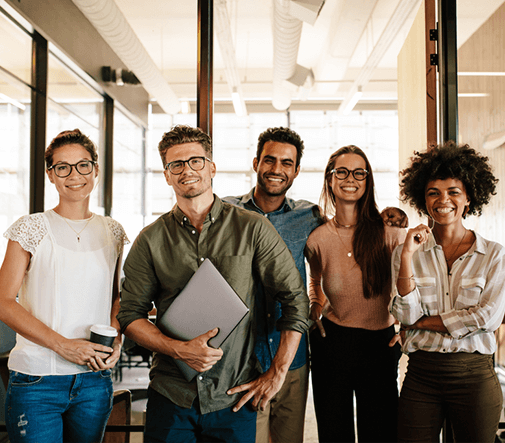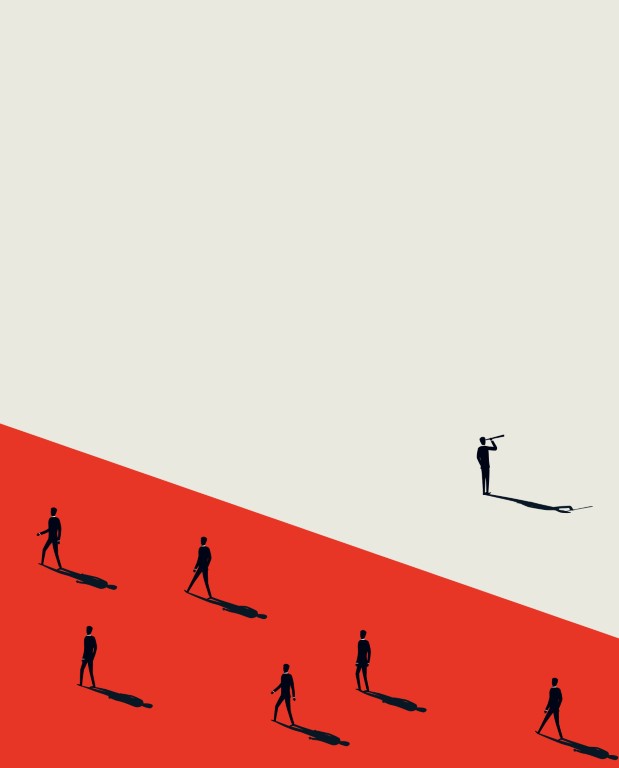 How We Are

Different?

What makes us different from other lead gen companies is we take our time to focus on the end-user and learn more about their digital behavior. You can say lead generation is our calling card because most of the time, businesses that offer content marketing and inbound marketing (and outbound) services have no idea how to get you more leads or increase your revenue.

This is where working with us benefits you as we have developed data-driven strategies that let your business grow. Our team leverages on game-changing marketing tactics.

Correction, we have not only developed a unique approach for generating leads, but we also help you to vet them. Yes, we help you make the most out of every lead. But, why are we so confident about our ability to deliver, and why should you take our word for it?

Well, it's because we believe high quality leads lead to long-lasting relations, and we designed our services to be simple but significant.

To learn more about what we do, check out our services!
GET MORE TRAFFIC AND SALES WITH OUR SERVICES!