Are you just not getting enough sales?
Well, don't worry, you've come to the right place for help, KOLG is your marketing assistant here to help you.
Advanced technologies steer you to greater profits and experience less headaches – in a world that keeps moving forward with or without you.
Explore intelligent process automation
Learn how to anticipate change and act instantly with the power of data, speed, productivity and innovation.
The smartest way to engage & convert your leads is with the symbiosis with our TeleCom Rosponse Ai Conversational Voice Dialer. Quality, Accurate, Targeted.
Always, follow up at the right time and with the right message.
Wait,

Who We Are?

KOLG is a full-service digital marketing agency.

We focus on growing your business through cutting-edge design, development, and marketing.  KOLG can help you leverage the cloud to create exceptional customer experiences and improve time to market. Our foundation is lined with artificial intelligence automation.

We created a proprietary system to find gaps and inefficiencies in any business or industry; regardless of the size. Our passion lies in your achievements and successes coming to fruition through using Ai.

Being result-oriented, we are not afraid to try something outside of the box. Our success  in helping others in this area has been rewarding. We know what it takes to get online results.

And

This is exactly what we do, we formulate well thought out marketing strategies for your company while building well map out strategies. Whether you're focused on market expansion, digital optimization, or engagement—our team will help turn your customers into brand evangelists by exceeding their expectations.

KOLG understands that every business is unique and this is why we take our time to understand your business model and design a unique selling pitch accordingly.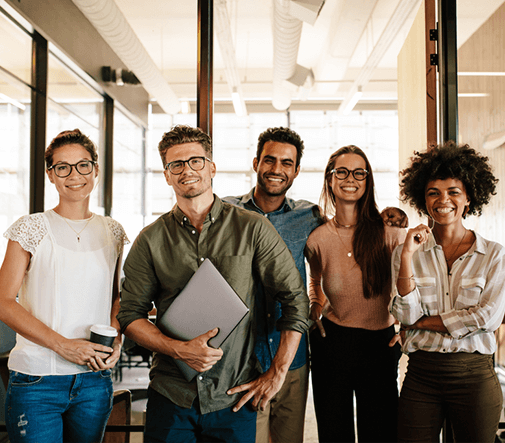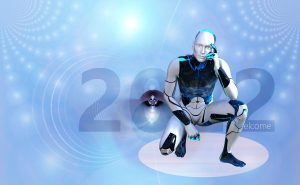 Faster than ever before, move your organization into new markets by integrating automation with Conversational Voice Ai  technology with relevant, first-hand marketing and sales intelligence with our many years' experience secured via direct, meaningful interactions with your target prospects.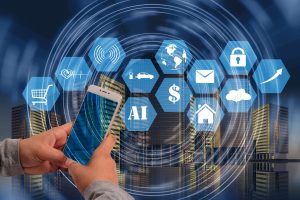 The world needs good leads NOT leads that have been used over and over,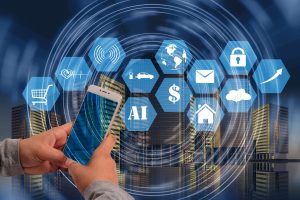 We give build you a team of professional Rosponse Voice Ai Agents to do your calls, and intuitive software to monitor your results. It's everything you need to engage your contacts- without actually having to do the call yourself.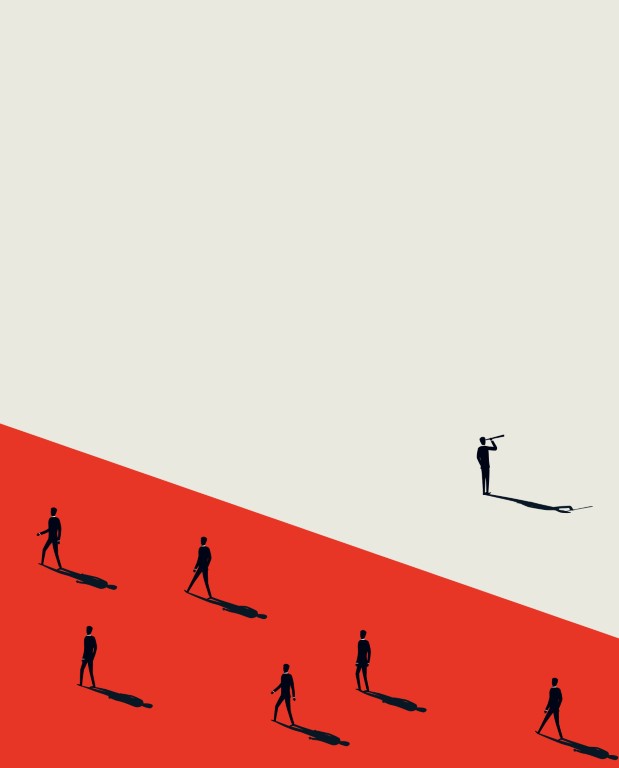 How We Are

Different?

What makes us different from other lead generation companies is we take our time to focus on the end-user and learn more about their requirements and focus. Businesses can offer content marketing and inbound marketing (and outbound) services but have no idea how to get you more leads or increase your revenue.

This is where working with KOLG benefits you as we have developed data-driven strategies that let your business grow.

Results You Want

Let's start with…we know what you don't want. You don't want customers to have to call about an issue that could easily be resolved through self-service options or give up during the purchasing process because it's too complicated.

Correction, we have not only developed a unique approach for generating leads, but we also help you to vet them. Yes, we help you make the most out of every lead. Through our Conversational Voice Ai we bring you quality leads. But, why are we so confident about our ability to deliver, and why will be glad you found us.

Well, it's because we believe high quality leads engage your customer's in speaking more and listening leading to  long-lasting relationships, and we designed our services to be simple but significant.

To learn more about what we do, check out our services!
GET QUALITY TRAFFIC AND AN EXPOENTIAL GROWTH RATE (something that is increasing at a faster and faster rate) IN YOUR SALES WITH OUR SERVICES!